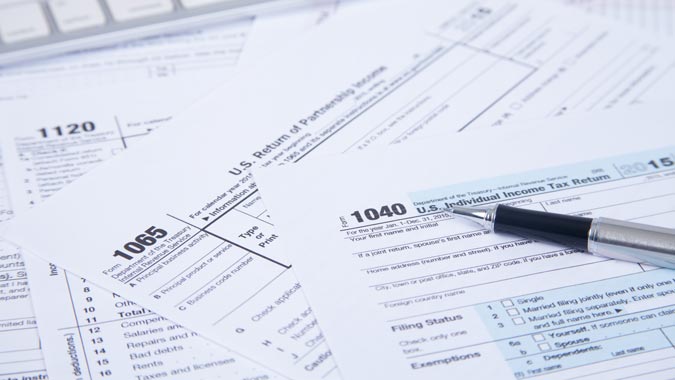 Taxes and Services
As experienced tax prep professionals, we're equipped to provide each and every one of our clients with the oversight they need. Whether you're an individual who owns an LLC or need help navigating prior-year amended returns, our in-house team is capable of assisting. We pride ourselves on accuracy and completeness, resulting in taxes that are filed on-time, in-full, on-the-level.
Estate and fiduciaries
Individual income taxes
Multi-state returns

Non-profits
Prior-year returns
Small business taxes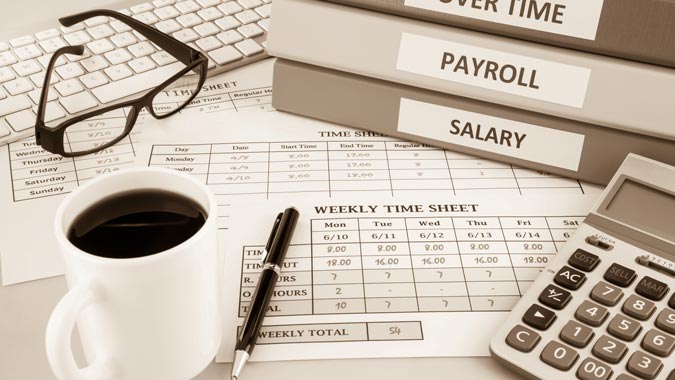 Bookkeeping and Payroll
Looking for an all-in-one accountant, bookkeeper and payroll admin to keep your business' most vital functions running? We have decades of experience serving local-area businesses in Willows, CA. Trust us to reconcile your accounts, generate P/L statements, manage payroll and more, all so you can focus on keeping your business operations running smoothly.
Bank reconciliation
Customized bookkeeping and payroll

Payroll and work comp reports
Sales tax
Leave the Bookkeeping to Us
Everyone needs a good accountant. Tammy Hart Tax Consulting is just a phone call away, ready to make sure your tax, bookkeeping, payroll and other financial representation needs are met.
Reach us today at 530-934-7554 to schedule an appointment and let us show you our individualized approach to client success. We promise you won't think twice about trusting us with your taxes or your business' books!